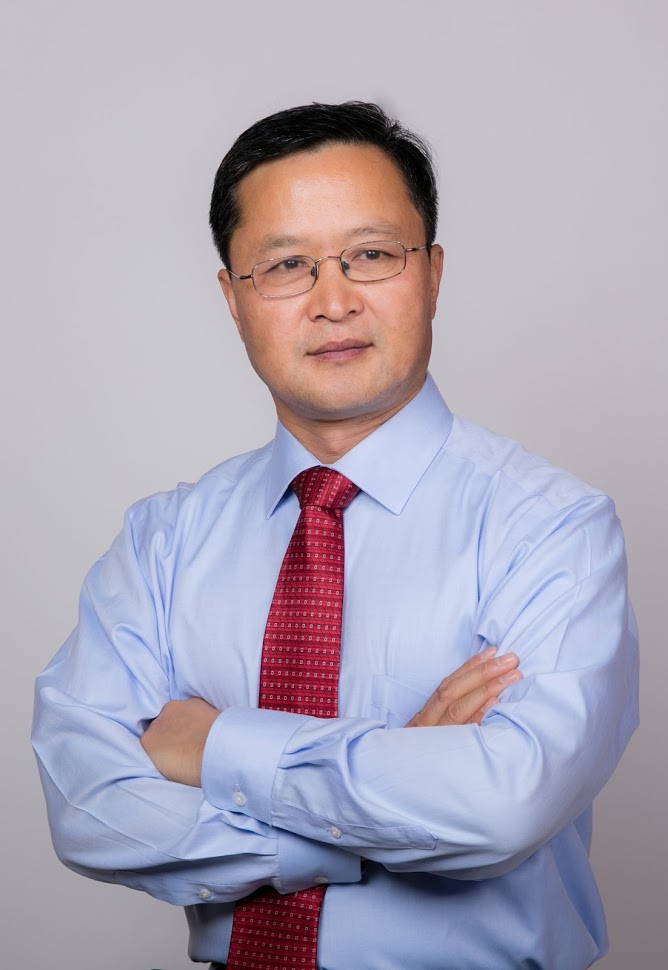 Charlie Tian, Ph.D. is the founder and Chief Executive Officer and portfolio manager of GuruFocus Investments, LLC, an SEC-registered investment management firm.
Dr. Tian is also the founder and CEO of the value-investing website GuruFocus.com. He is the creator of the website's value screeners, strategies, and research tools, which are used by more than a million investors monthly and by professors and students in more than 100 universities worldwide
Dr. Tian is the author of the highly ranked book "Invest Like A Guru: How to Generate Higher Returns At Reduced Risk With Value Investing". He also contributed to the book "The Warren Buffett Shareholder: Stories from Inside the Berkshire Hathaway Annual Meeting" and has been actively involved in financial research since 2004. Dr. Tian holds a PhD in Physics from the Peking University in Beijing, China. he was a physicist and the inventor of more than 30 U.S. patents.